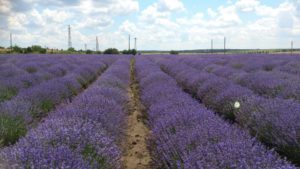 Bulgarian Essential Oils is a Bulgarian leader in the production and wholesale supply of Organic Lavender Essential Oil and Bio Melissa Officinalis Oil.
Our essential oils are 100 per cent natural, high quality essential oils, produced from our own Melissa Officinalis and Lavender Plants.
What we offer
What we offer you is a chance to purchase completely organic Lavender Essential Oil and Melissa Essential Oil at competitive wholesale prices.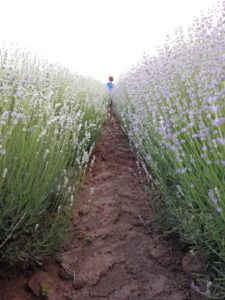 Our family business started in the early 2010, when we planted but a few plants of Lavender and Melissa in the Dobrudja region near Stozher village.
However, thanks to our clients, who trusted our 100 per cent natural essential oils from the very beginning, we were able to expand our production greatly.
At present, we have about 150 decares of Lavender plants and 20 decares of Melissa plants, and we intend to expand even more.
Our hard-working personnel selects only the finest Lavender flowers and Melissa Officinalis plants to include them in our oils. Moreover, our family company uses the steam distillation method to extract high quality natural oils.
Distillation method
We have chosen this distillation method as it produces unparalleled products in terms of quality, and thanks to the dedication and hard work of our expert distillers, the essential oils we produce are among the finest not only in Bulgaria, but in the world as well.
What is more, we cultivate our Lavender and Melissa plants organically, using no pesticides and chemical fertilisers. Last, but not least, the exceptional quality of our essential oils is guaranteed by our expert team members.
Both our plant growers and distillers undergo a specific training once they become members of our family company.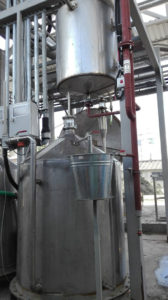 To us, the utmost quality of our essential oils is of great importance and we believe that quality assurance is vital as well.
Further, we are completely dedicated to our business and we work hard for the improvement of our produce. We are proud to say that we are getting better by the day. But we know that words mean nothing.
That is why, as a validation of the unparalleled quality of our products comes the CERES certificate for our Lavender Essential Oil and Melissa Essential Oil. Choose us and you choose the natural.